NetSentron Lets You Be Confident that Your Children are Protected on the Internet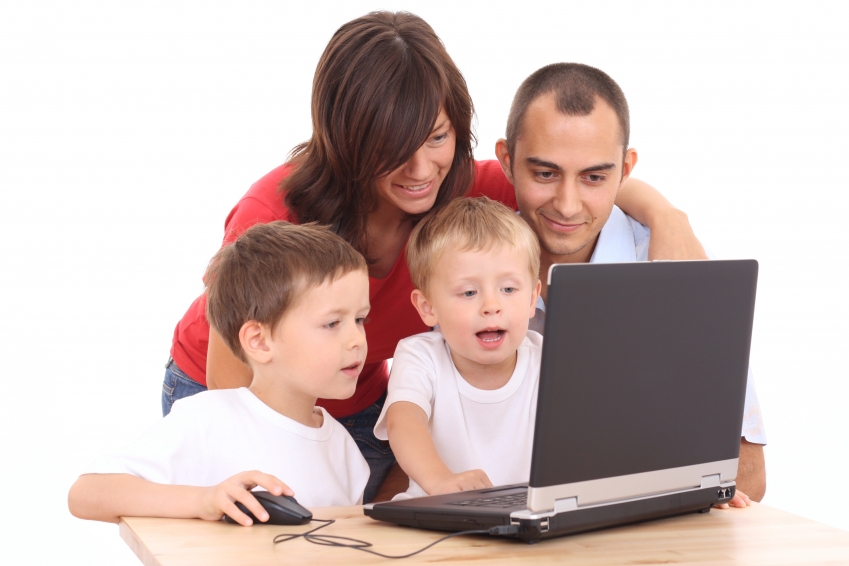 I'm sure you'll agree that the Internet is now a part of our world, and that kids are going to and should have access to it. That being said, Internet access should be monitored and filtered for kids. The Internet has many benefits; you can instantly get information on any topic you search, but that also means anybody can put anything out there. And that's the problem.
Unfortunately, your browser's "Safe Search" option isn't so safe. Your girls can be searching for a doll, and what comes up with their Google results is an adult item you definitely don't want them to see and they don't need to see. Netsentron is that answer to this problem, and can keep both you, and your children happy, while they safely search the web.
Once, the NetSentron was only available for business, school or institutional use, and schools across North America have been using the NetSentron to stop kids from seeing bad websites for ten years. After many calls from parents wanting internet security in their homes as well, we finally made an easy at-home solution for your family. You as a parent can have the enterprise-level protection that those schools, businesses and institutions have been able to take advantage of at an extremely affordable rate.
The small form factor NetSentron is perfect for home use. It's three devices in one: a firewall, a network management tool, and a true content filter! This NetSentron is the protector you've been looking for, for your computers and your kids.
We believe in keeping inappropriate Internet content away from children. And we believe that you should make the choice of what they should not see. In addition to the starting point of a "Blacklist" of clearly bad websites, therefore, we give you the power of True Content Filtering. You let us know what things you don't want your kids to see, and we will set up the intelligent content filter to block websites with that content before your children can ever see it.
With the NetSentron's tracking reports, you'll be able to see where your children did go on the Web, too.
To make it easy to have the NetSentron, we have developed our IT Infrastructure Partnership Program. This program gives you: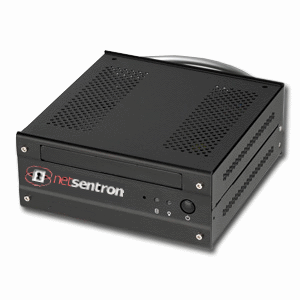 small form factor NetSentron hardware and software
setup and configuration with your input by our technicians
management of the device including automatic update patches
telephone and remote support (nearly everything can be done remotely), including After Hours line
full warranty as long as you have the NetSentron–if it breaks, we'll replace it.
All this for a one-time setup fee of $95, and just $75 per month! That's just $2.50 a day to know your kids are safe on the Internet–you'd spend that on a coffee. Want some additional content blocked after you've got the NetSentron doing its job for awhile? Just give us a call…it's included!
We are passionate about using the NetSentron to protect your children from inappropriate Internet content. Get the NetSentron keeping your kids safe on the Web as soon as possible contact us for more information or call us toll free at 1.800.661.1755 today!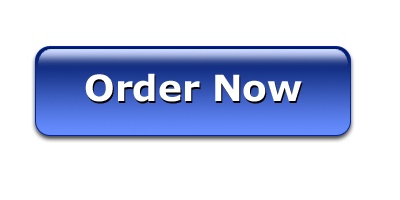 How is the NetSentron's True Content Filter a Better Protector than Other Filters?
Read the FBI's page on How to Protect Your Computer!
Read the Royal Canadian Mounted Police (Canada's national police force)'s page on things you need to know about Internet Security and Cybercrime!
Not so sure your kids are in danger of accidentally running into porn online?