Features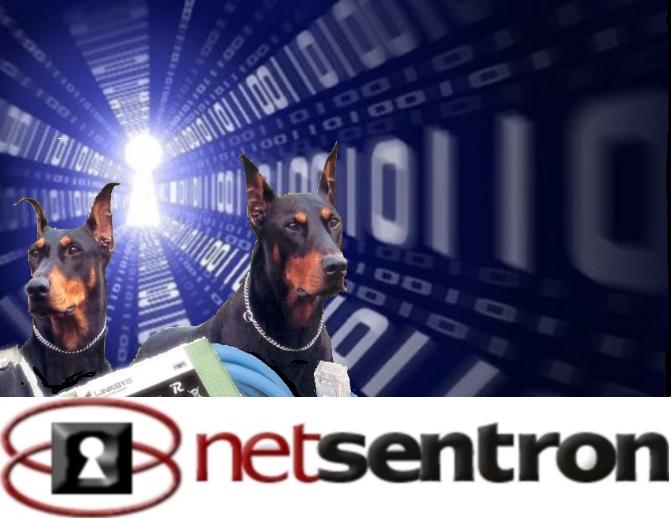 NetSentron Features
Click on the features listed below to learn more about how NetSentron protects your network and your users on the Internet.
All network security products are not made equal. NetSentron offers you the top-rated and most effective combination of both the standard 'black list' of banned sites PLUS intelligent content filtering.  NetSentron's intelligent content filter actually checks the content of each site the user wants to visit, before they can even see it.  Even on site links generated through a google search!  For a free, informative report on how to choose a content filter, click here!
NetSentron Technical Specs
Look at all the neat stuff you get!
Stateful Packet Inspection
Password Control Area
IPSec Pass Thru
Network Address
Translation (NAT)
IDS Log Analyzer
Integrated JAVA Based
SSH Shell Area
Transparent Web Proxy
TCP/UDP Port Forwarding
Traffic Graphs
Connection Information
DMZ Support
NTP Client Built In
NTP Server Built In Web Based GUI Admin and Config. System
Status Display
True Content Filtering
Restrict Users by Account
Restrict User by IP Address

Backup Configuration
System Logs
Firewall Logs
Web Access Logs (with tab delimited export) via Interface
Dynamic DNS Support
DHCP Server
External Service Access Control
IP Blocking
DMZ Pinhole Support
Bandwidth Monitoring
Static Routing
Bandwidth Shaping
Administrator email notification of updates or other events
Remote login
SSH Server for Remote Access
Remote Shutdowns/Reboot Area
Update Management Area
PPPoE Support

Wireless Network Support
APC Brand UPC Monitoring through rear USB ports
IPSEC VPN

Dedicated VPN tunnels
X.509 Support
AES / 3DES
Support
Perfect forward secrecy (DH Group) 2,5
Road Warrior VPN
Site-to-site VPN
Star (hub and spoke) VPN network topology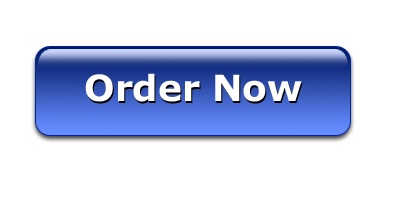 Yes, the NetSentron works with both IBM and Apple computers.
Click here for a page of Utilities to make your life easier when working with NetSentron and IPSEC.
Want to know what's the difference between NetSentron Pro and NetSentron Lite?  Click here!