If Your Organization is Small to Medium Sized, This Is the NetSentron for You.
For Small to Medium-sized Enterprises (SMEs), the Small Form Factor NetSentron has been developed to give you all the benefits of a full-sized Netsentron server rack, but without the unnecessary cost of the horsepower needed for a large office.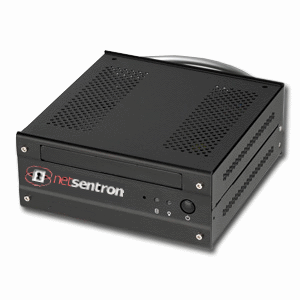 The small form factor NetSentron has a more diminutive footprint than its full-sized cousins. It fits neatly into your operation, and gives you the complete security and freedom the NetSentron promises. If you're an SME, look into this network security solution. This NetSentron package gives you great value. If you're a parent, this is the porn blocker technology that will keep your kids safe on the Internet.
Dimensions (WxHxD): 7″(177.8mm) x 2.7″(68.6mm) x 7″(177.8mm)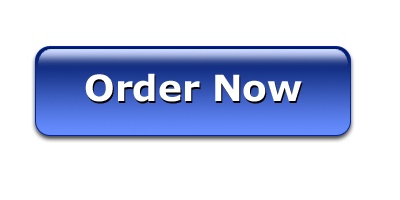 This isn't the one you want? Make sure your network runs at full tilt with a 1U NetSentron Server Rack! Have a look by clicking here!
Want to see more about pricing & the differences between the NetSentron hardware models? Click here!
NEW!! Did you know you can join the IT Infrastructure Partner Program today, and enjoy all the Small Form Factor NetSentron's powerful benefits at a bite-sized monthly investment?